Germany is one of the most beautiful countries in Western Europe and if you are ever lucky enough to visit the place, then do have a taste of the country's food specialties. The original German Sausages and Beer are an integral part of the internationally renowned German cuisine.
Traditional production techniques are still favored in Germany; methods that have been in use since the communist period of the previous Democratic Republic of Germany. The nation's food factories were established before the start of the First World War with new buildings being developed in the 1990s. These new establishments have the latest standards of hygiene, undergo a number of audits by IFS throughout the year, and are regularly checked by government officials of food control. All this is done in collaboration with veterinary services; emphasizing the importance of gaining sound evidence that guarantees all food products are of superior quality.
Meister's Bautzen – produces original German Sausages
The factory was established in 1890 and covers an area of over 4,000 m²; the enterprise is known to strictly comply with the regulatory standards imposed by IFS across Europe and meets the QS requirements for its food production lines.
The company has a product range of over 1,000 sausage varieties and meat products; maintaining strong production levels of quality, food safety, and diversity.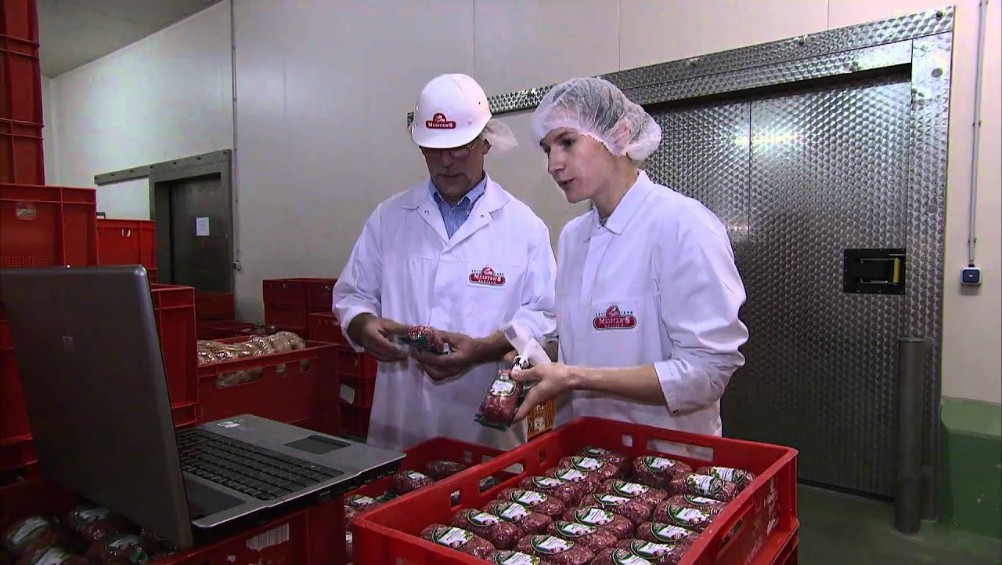 The enterprise still uses traditional methods in its first-rate production of popular sausages; the ancient cooking technique of smoking using beech wood within a traditional style smokehouse. A special seasoning is added to the sausages that are smoked in a special oven for just the right length of time…developing a uniquely delicious "German taste".
The company's sausage variety is inclusive of Ham salami, Vienna sausage, Bockwurst, blood sausage, Jagdwurst, Mettwurst, Krakauer, liver sausage, and Bratwurst.
Meister's specializes in arranging food product supplies for various supermarkets and features prominently in the Catering Industry; catering for top events, hotels, large restaurants, etc. A leading global wholesaler.
In addition to Europe, Meister's Bautzen aspires to introduce its food products to other continents and countries worldwide.
The company's first target location is Vietnam
To start with, it's an acknowledged fact that Asian taste differs from that of the West; making it highly probable that something original, wholly made in Germany, would be alluring and tasteful for the Vietnamese people.
Despite many people holding the right opinion that: "German sausages are delicious but salty!", it's worth mentioning that even though a salty and sour taste is a normal part of German cuisine, not all the sausages are considered that savory. The fact that some sausages are salty is due to their having a natural salty taste; arising from their being smoked using oakwood or being prepared with additives like bacon or cheese.
At present, Annam Gourmet is making use of large quantities, over a ton, of Meisters Bautzen products in just a short period of time. This is sound evidence of the growing popularity of the company's sausage products within Vietnam.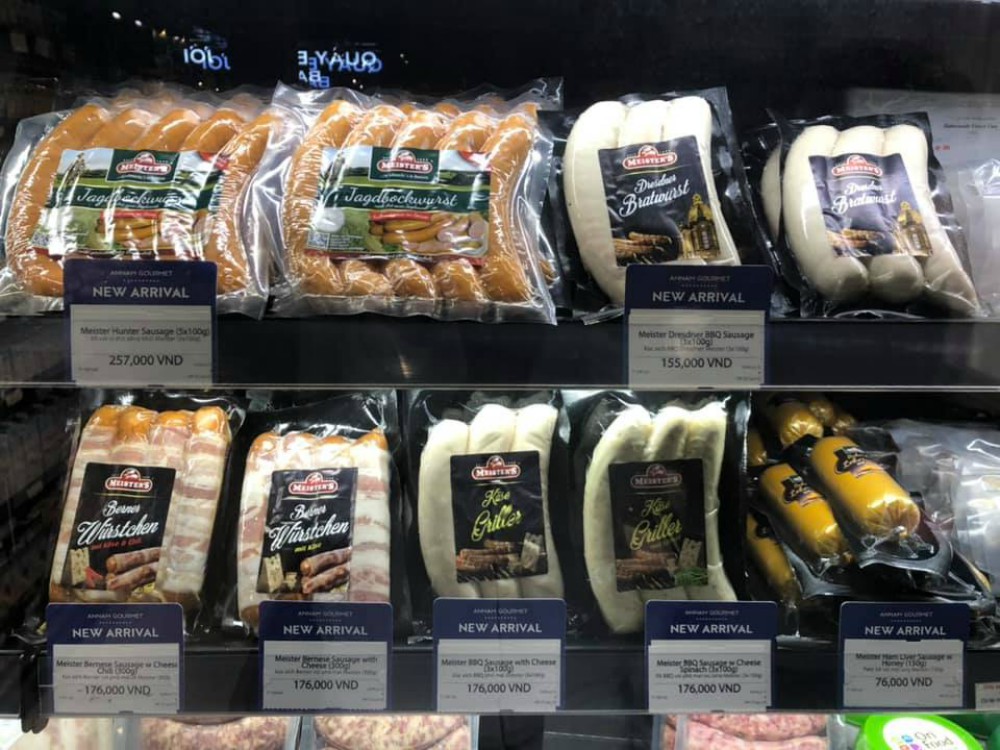 The products possess validation for being imported into Vietnam
Out of the huge variety of sausage products made by Meisters Bautzen, only a selected amount is being imported. Those of a category looked upon as meeting the taste requirements of the Vietnamese people.
At present, the sausage imports consist of six different varieties with others, like the Salami and Blutwurst, due to be arriving soon; for the increased benefit of Vietnamese customers.
Distributor
In addition to Ho Chi Minh City, Meisters Bautzen wishes to enhance the prospects of introducing its German products to other parts of Vietnam too. So, the company would like to discover and collaborate with prospective Vietnamese distributors.
We at MT Solutions are here to provide any required business services aimed at supplying German sausages to your stores.